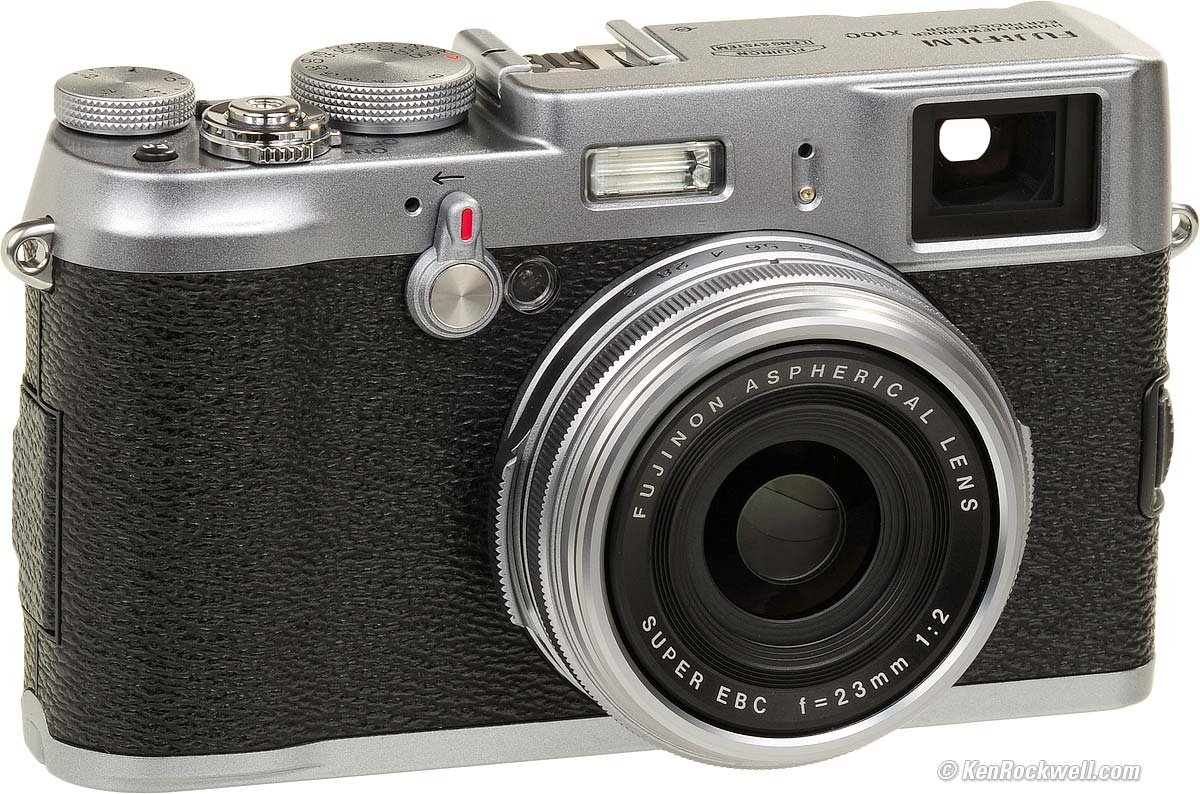 I really excited when I hold it for the first time. This camera became my instant favourite!! For me this camera really suit me. It is light and easy to be handled. I found it easy to be carried around when I'm on vacation.
Furthermore, this camera has film simulation. It gives you a chance to experience to shoot like you are using film camera. Experience the nice colour of Velvia and Astia with this camera.
Here is some photo taken by me using Fujifilm X100.